Summary: WSI wins 15 WMA WebAwards in the 2019 competition, bringing our tally to over 100 WMA Awards since 2007.
We're proud to announce that WSI has continued its winning streak at the Web Marketing Association's (WMA) prestigious WebAwards, taking home 15 awards in 2019. Since entering the international web design competition for the first time in 2007, we have racked up over 100 WMA Awards in total. This year's winnings for WSI include awards for Best B2B Website, Best Medical Website, Best Restaurant Website, Best Home Building Website, five Outstanding Website WebAwards and six Standard of Excellence WebAwards. In addition to our 15 WMAs, the Web Marketing Association also named WSI the Top Agency for the competition, taking home more awards than any other marketing agency in 2019.
Claiming Awards for Website Design and Development
This is exciting news for the entire WSI network across the world. It's a proud moment to be in the spotlight claiming so many WebAwards, but it is also a strong call for us to aim higher and stay at the top. These websites developed by WSI Digital Marketing Consultants and their partners in the WSI supplier marketplace are judged on several key criteria. Design, copy writing, innovation, content, interactivity, navigation, and use of technology are evaluated by an elite group of industry leaders committed to raising the standards of excellence of web development on the Internet. Congratulations to all the winners and kudos to you for leading this highly competitive, dynamic digital marketing landscape. Your efforts and accomplishments strengthen and reinforce the unstoppable WSI brand, making us the WMA's Top Agency in 2019!
Here is a complete list of WSI winners at the WMA WebAwards 2019.
ISI CRUNCH
for Best B2B Website
WSI Digital Marketing Consultants: Gilles Dandel & Alain Petrissans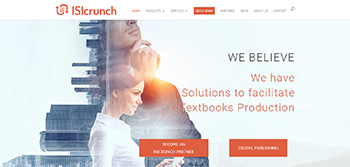 NATURAL LANDSCAPE GROUP
for Best Home Building Website
WSI Digital Marketing Consultants: Jason & Denise Gervais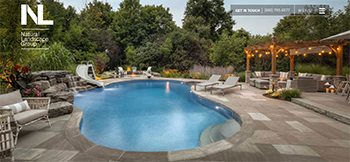 HCO CENTRO COMPLETO DE OFTALMOLOGIA
for Best Medical Website
WSI Digital Marketing Consultants: Gustavo Rabelo & Marcelo Lima Verde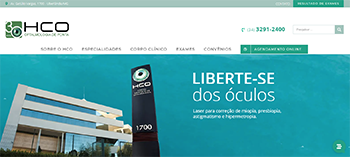 DOWNTOWN JOE'S BREWERY AND RESTAURANT
for Best Restaurant Website
WSI Digital Marketing Consultants: Andreas and Georgia Mueller-Schubert & Maria Pavlou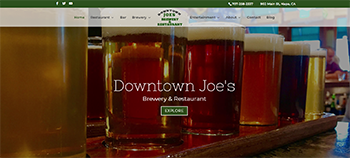 GROUPE CHEVALLEY
for Outstanding Website
WSI Digital Marketing Consultants: Gabor Markus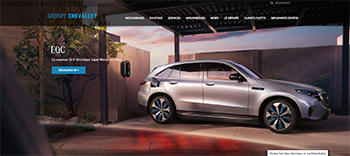 HERNIA CARE
for Outstanding Website
WSI Digital Marketing Consultants: Marco Marmo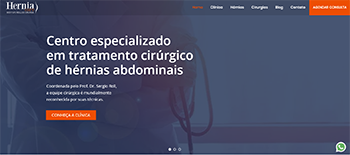 TERRI BUSEMAN - CHICAGO REALTOR
for Outstanding Website
WSI Digital Marketing Consultants: Elaine Mikesell and Andreas Mueller-Schubert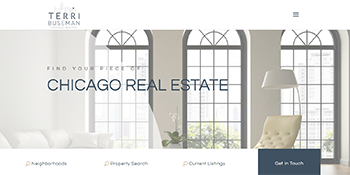 FOCAL POINTE EYE CARE
for Outstanding Website
WSI Digital Marketing Consultants: Gunnar & Leslie Hood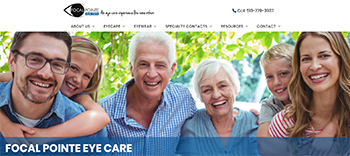 MISTASSINI LAKE OUTFITTING CAMPS
for Outstanding Website
WSI Digital Marketing Consultants: Chris Murray, Laurie McCullagh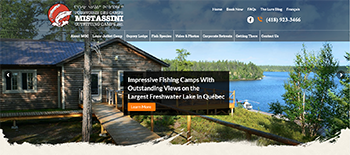 JOHN ERIC | TREVOR MOORE & ASSOCIATES
for Real Estate Standard of Excellence
WSI Digital Marketing Consultant: Alison Lindemann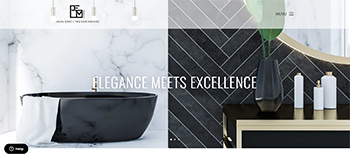 CHURCH'S CHICKEN CANADA
for Restaurant Standard of Excellence
WSI Digital Marketing Consultants: Sharon Herrnstein and Ariel Sanchez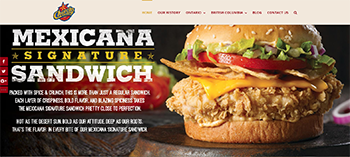 HERJAVEC GROUP
for Technology Standard of Excellence
WSI Digital Marketing Consultant: Peter Jasniewski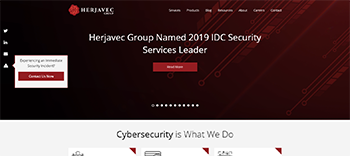 ILLUMINATE HOLLYWOOD
for Entertainment Standard of Excellence
WSI Digital Marketing Consultant: Alison Lindemann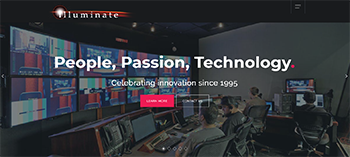 HELPING HANDS DOULA
for Healthcare Provider Standard of Excellence
WSI Digital Marketing Consultant: Peter Jasniewski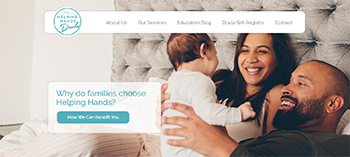 LMIC - LABOUR MARKET INFORMATION COUNCIL
for Non-Profit Standard of Excellence
WSI Digital Marketing Consultants: Mark & Kimberly Jamieson