With WSI's Web Essentials service, you can feel confident that your website will never become static and stagnant and is set up to proactively avoid common pitfalls of becoming slow, outdated, or irrelevant.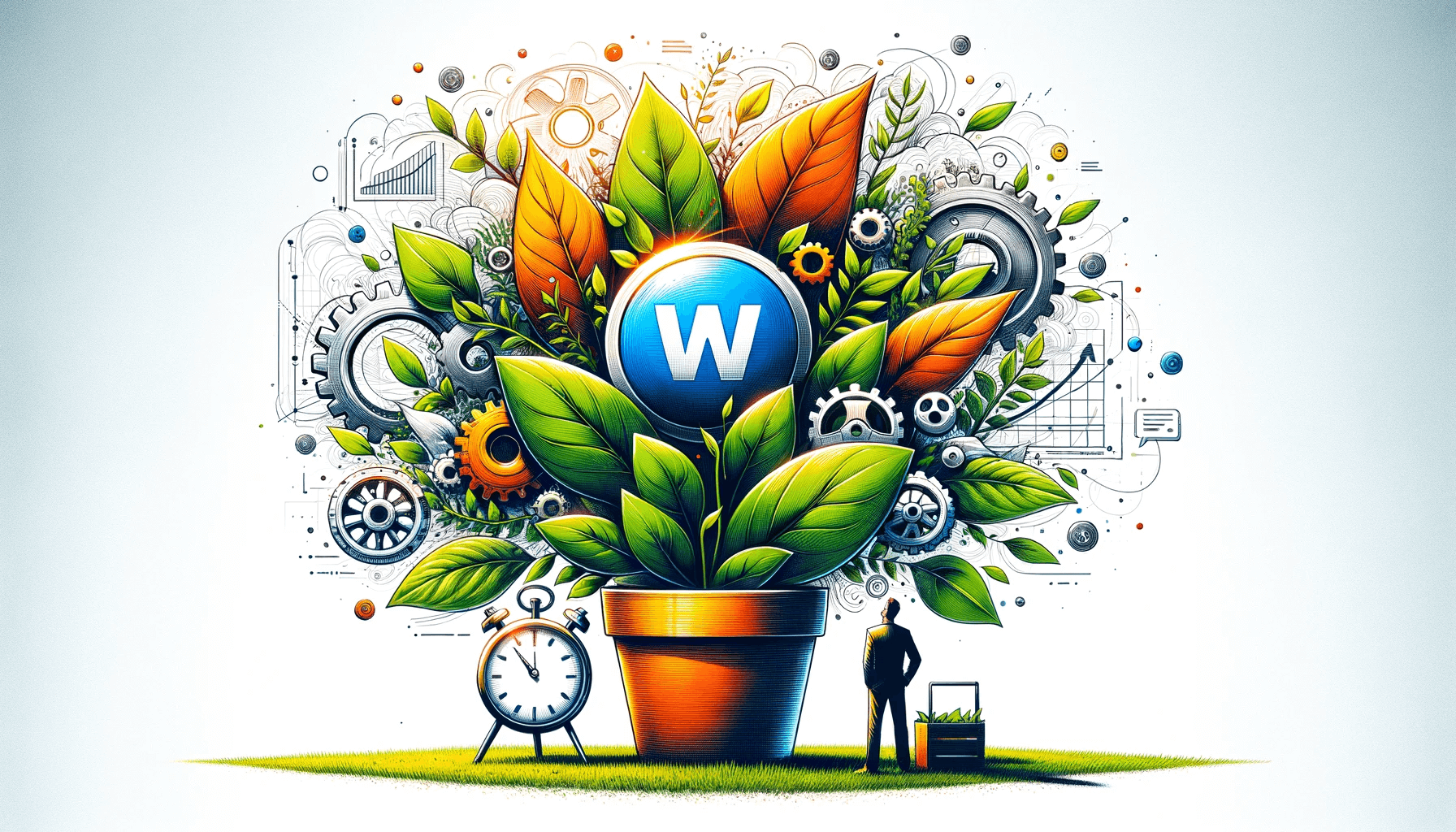 You may be thinking, "My website seems to be functioning fine. Why should I invest in ongoing maintenance?" And sure, on the surface, your website may appear to be running smoothly. Still, the digital world is constantly evolving, so even if your website seems to run smoothly, ongoing maintenance is vital to ensuring optimal performance. Services like load speed enhancements, fixing 404 errors, and URL structural adjustments directly improve user experience and search engine visibility. Implementing a sitemap and refining internal linking structures help search engines navigate and understand your site's content, boosting SEO rankings. Regular content updates, including images and text, keep your website fresh, engaging, and aligned with your brand message. Investing in consistent website maintenance with WSI's Web Essentials will help safeguard your online presence, ensuring it continues to serve your business objectives effectively.
Website speed is a critical factor in the success of your online presence. In an era of instant gratification, a slow-loading site can be a business killer. Studies show that even a second can result in a significant drop in user satisfaction, fewer page views, and a decrease in conversion rates, directly impacting your bottom line. Additionally, search engines factor in site speed for rankings, meaning a sluggish site can lead to lower visibility and lost opportunities. In short, your website's speed affects not just user experience but also your site's ability to attract and convert customers, influencing overall business performance.
Understanding the impact of your investment is crucial, and that's precisely why our Web Essentials package includes comprehensive monthly reports. These reports aren't just numbers and technical jargon; they're a clear reflection of your website's health, showcasing tangible improvements in areas like load speed, error resolutions, and content updates. You'll see the before-and-after, the issues resolved, and the enhancements made, all of which contribute to a more robust online presence. More than just data, these reports are your reassurance that every month, your website is becoming a more powerful asset for your business, continually optimized for performance, user experience, and search visibility.
Website health is pivotal in determining your search engine rankings. Search engines aim to provide the best user experience, so they favor fast, secure, and reliable websites. Factors like quick load times, mobile-friendliness, secure connections, and error-free, quality content are crucial for higher rankings. If your website is slow, experiences frequent downtimes, or contains broken links or outdated content, search engines may perceive it as less user-friendly, pushing it down in the rankings. Regular maintenance and optimization through WSI's Web Essential services ensure your website's health is top-notch, signaling to search engines that your site is a high-quality destination for users, thereby improving your visibility in search results.
Expanding your website with new pages or content is a sign of growth, and our Web Essentials package is designed to support that progress. Our system automatically detects any additions to your website, seamlessly integrating them into our ongoing reports and scans. This means that every new page you add undergoes the same rigorous optimization and error-checking process as the existing ones, ensuring consistency in quality and performance. From load speed analysis to technical SEO audits, we make sure that your new content isn't just a fresh addition but also contributes positively to your site's overall health and search engine rankings.