More than just the way it looks, your website functions as a tool to build your brand, engage with potential customers, determine which tactics are working and increase your overall business productivity.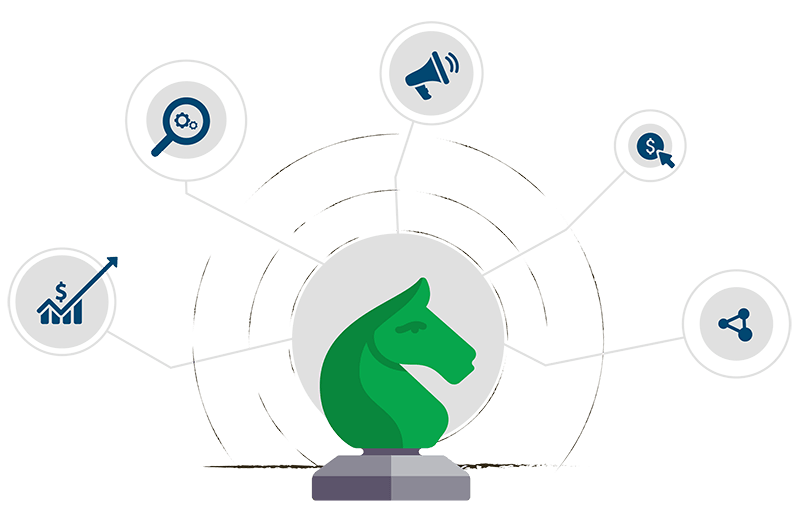 Your website works as a tool to convert organic visitors into qualified leads. We'll help you develop landing pages that are laser-focused, compelling and that motivate readers to take action.
Web designers help transform your brand into a visual story.
We turn your website into an effective way to engage with your audience and a high-performing marketing tool for your business.
Our purchase behavior continues to evolve along with the internet. Your consumers now expect a seamless, user-friendly buying experience. If you want to improve your online shopping experience, our eCommerce solutions may be what you're looking for.
Even if you have the most attractive website on the internet, it's useless if no one can find it. The way consumers are searching for information in changing constantly. Our AdaptiveSEO methodology helps your search rankings to evolve and grow over time – ensuring that your business is found by your target customers, today and tomorrow.
Mobile device usage continues to surpass that of laptops and desktops. In order to stay relevant, your company needs to be where your consumers are going. We can help you with a mobile marketing strategy that translates across every device.