Summary: WSI wins 13 WMA WebAwards in the 2020 competition, bringing our tally to over 115 WMA Awards since 2007.
We're proud to announce that WSI has continued its winning streak at the Web Marketing Association's (WMA) prestigious WebAwards, taking home 13 awards in 2020. Since entering the international web design competition for the first time in 2007, we have racked up over 115 WMA Awards in total. This year's winnings for WSI include awards for Best Political Website, Best Home Building Website, seven Outstanding Website WebAwards and four Standard of Excellence WebAwards.
Claiming Awards for Website Design and Development
This is exciting news for the entire WSI network across the world. It's a proud moment to be in the spotlight claiming so many WebAwards, but it is also a strong call for us to aim higher and stay at the top. These websites developed by WSI Digital Marketing Consultants, agencies, and their partners in the WSI supplier marketplace are judged on several key criteria. Design, copywriting, innovation, content, interactivity, navigation, and use of technology are evaluated by an elite group of industry leaders committed to raising the standards of excellence of web development on the Internet. Congratulations to all the winners and kudos for leading this highly competitive, dynamic digital marketing landscape. Your efforts and accomplishments strengthen and reinforce the unstoppable WSI brand!
Here is a complete list of WSI winners at the WMA WebAwards 2020.
DORIS GENTRY
for Best Political Website
WSI Digital Marketing Consultants: Andreas & Georgia Mueller-Schubert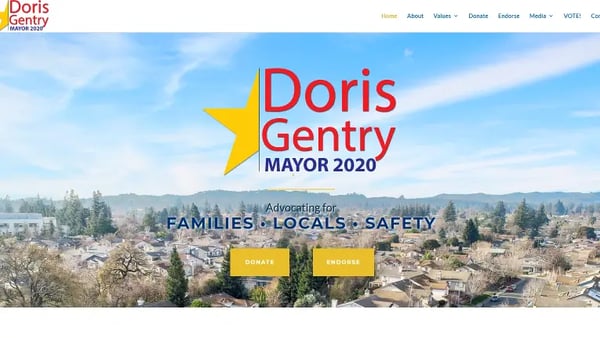 VAN BEEK'S LANDSCAPING SUPPLY
for Best Home Building Website
WSI Digital Marketing Consultants: Jason & Denise Gervais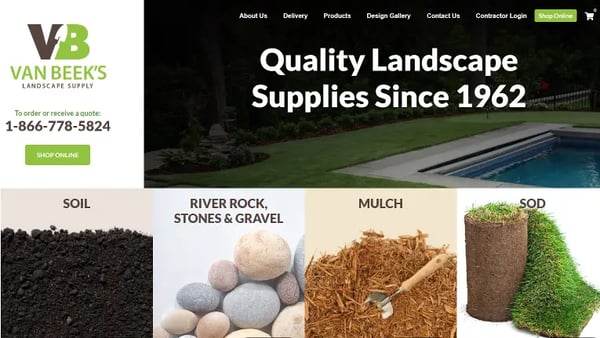 WYDA
for Outstanding Website
WSI Digital Marketing Consultant: Rodrigo Arruda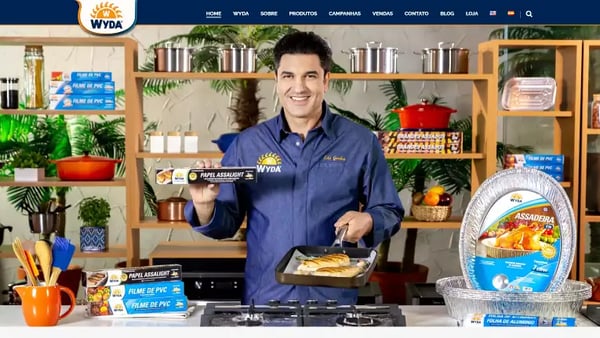 DELAWARE PROSPERITY PARTNERSHIP
for Outstanding Website
WSI Digital Marketing Consultant: Nancy Vinkler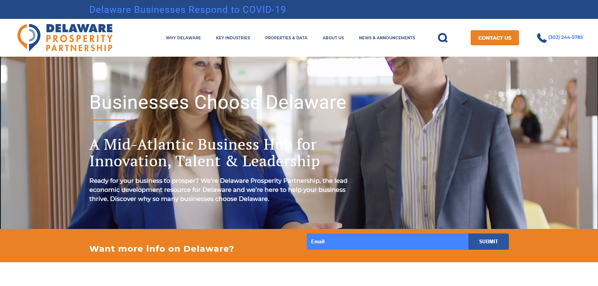 TRILLIUM SMILE DENTISTRY
for Outstanding Website
WSI Digital Marketing Consultant: Peter Jasniewski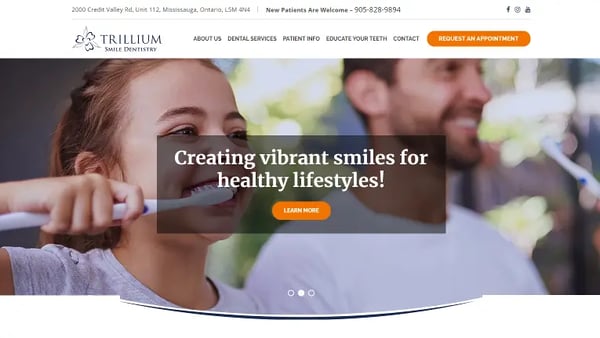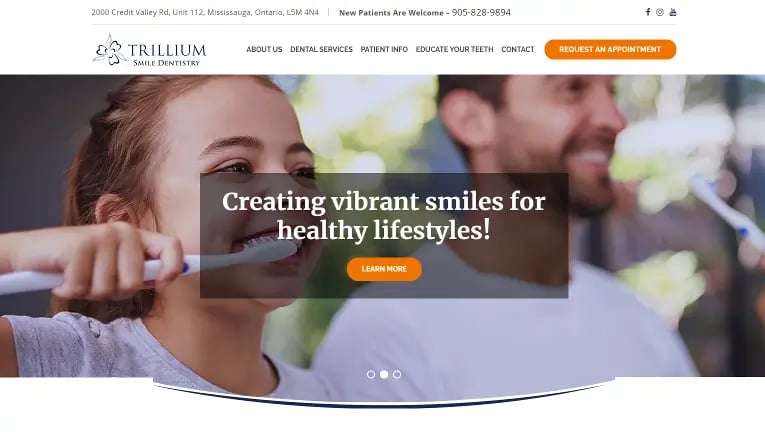 GRGICH HILLS ESTATE
for Outstanding Website
WSI Digital Marketing Consultants: Andreas & Georgia Mueller-Schubert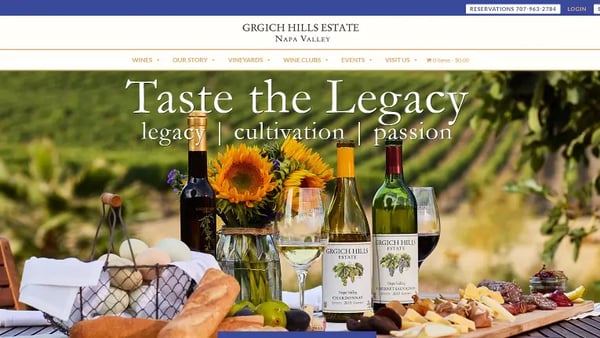 PAIDEIA ACADEMIES
for Outstanding Website
WSI Digital Marketing Consultant: Chuck Bankoff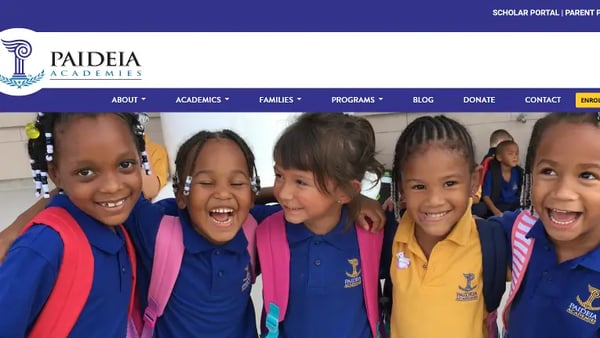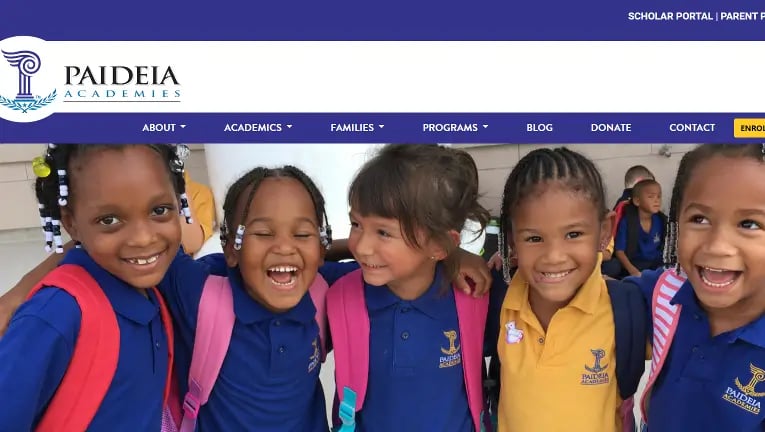 CARROCEL INTERIORS
for Outstanding Website
WSI Digital Marketing Consultant: Peter Jasniewski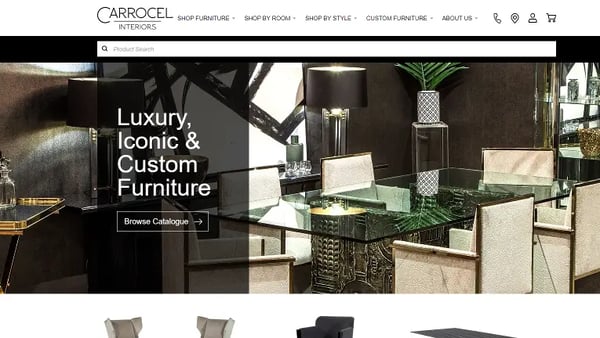 ENGLOBAL ENGINEERING
for Outstanding Website
WSI Digital Marketing Consultant: James Alexander


BOWIE LAW
for Legal Standard of Excellence
WSI Digital Marketing Consultants: David & Lynne Motkoski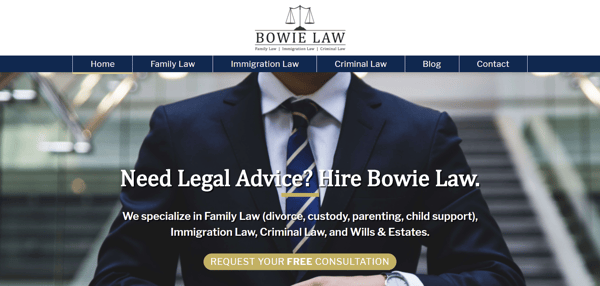 LEMAN AESTHETIC CLINIC
for Medical Standard of Excellence
WSI Digital Marketing Consultant: Gabor Markus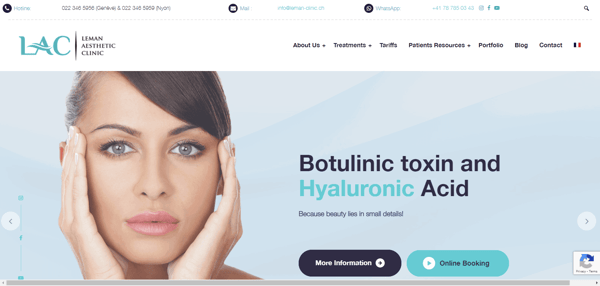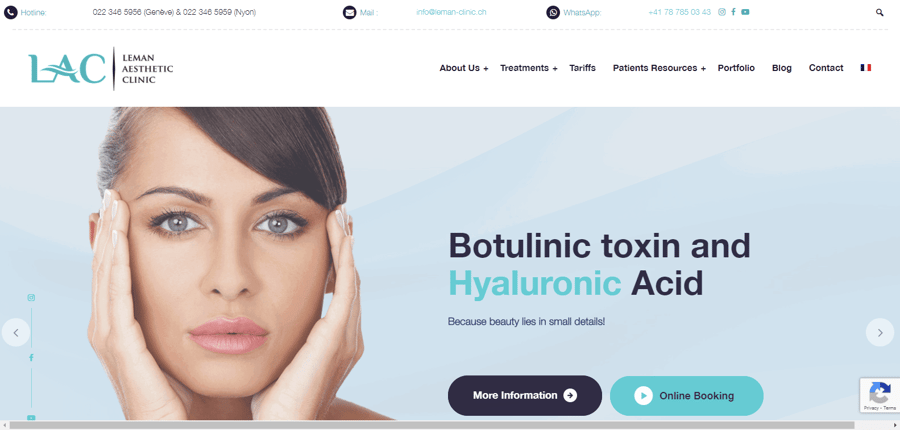 BUTI BAGS
for Fashion or Beauty Standard of Excellence
WSI Digital Marketing Consultant: Tali Hasanov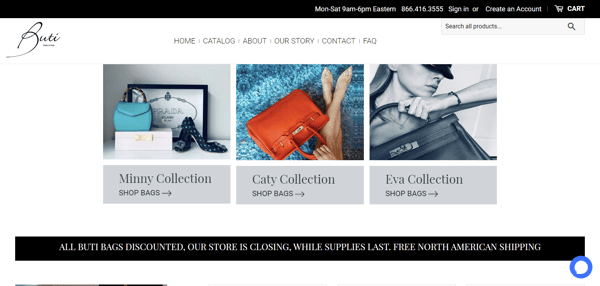 HOLLY & ASSOCIATES, INC.
for Home Building Standard of Excellence
WSI Digital Marketing Consultant: Ryan Kelly