In the past, businesses were only responsible for maintaining a reputation within their local communities. Now, with the proliferation of the internet, your community resides all over the world.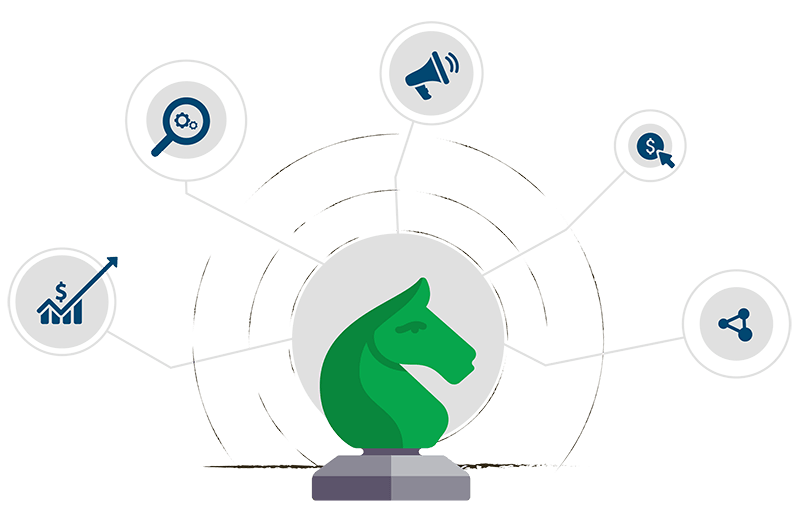 Everything your company does, whether related to sales and marketing or the products and services you offer, must be tailored toward the persona of your buyers. We can help you create personas for your specific customers.
Content is most effective when you present it as a story. A story for a specific audience, at an exact stage of the buyer's journey. We can help turn your content into the personalized story people crave.
Most companies don't realize social media is part of the new-age buyer's journey. If your potential customers are on social media, we'll help you create an integrated communication strategy and social campaign to connect you with your social audience.
Even if you have the most attractive website on the internet, it's useless if no one can find it. The way consumers are searching for information in changing constantly. Our AdaptiveSEO methodology helps your search rankings to evolve and grow over time – ensuring that your business is found by your target customers, today and tomorrow.
Using automated tools for marketing allows your sales and marketing process to flow seamlessly in the background, ultimately saving you time and money. Regardless of the size of your business, we've got a marketing automation tool that will work for you.