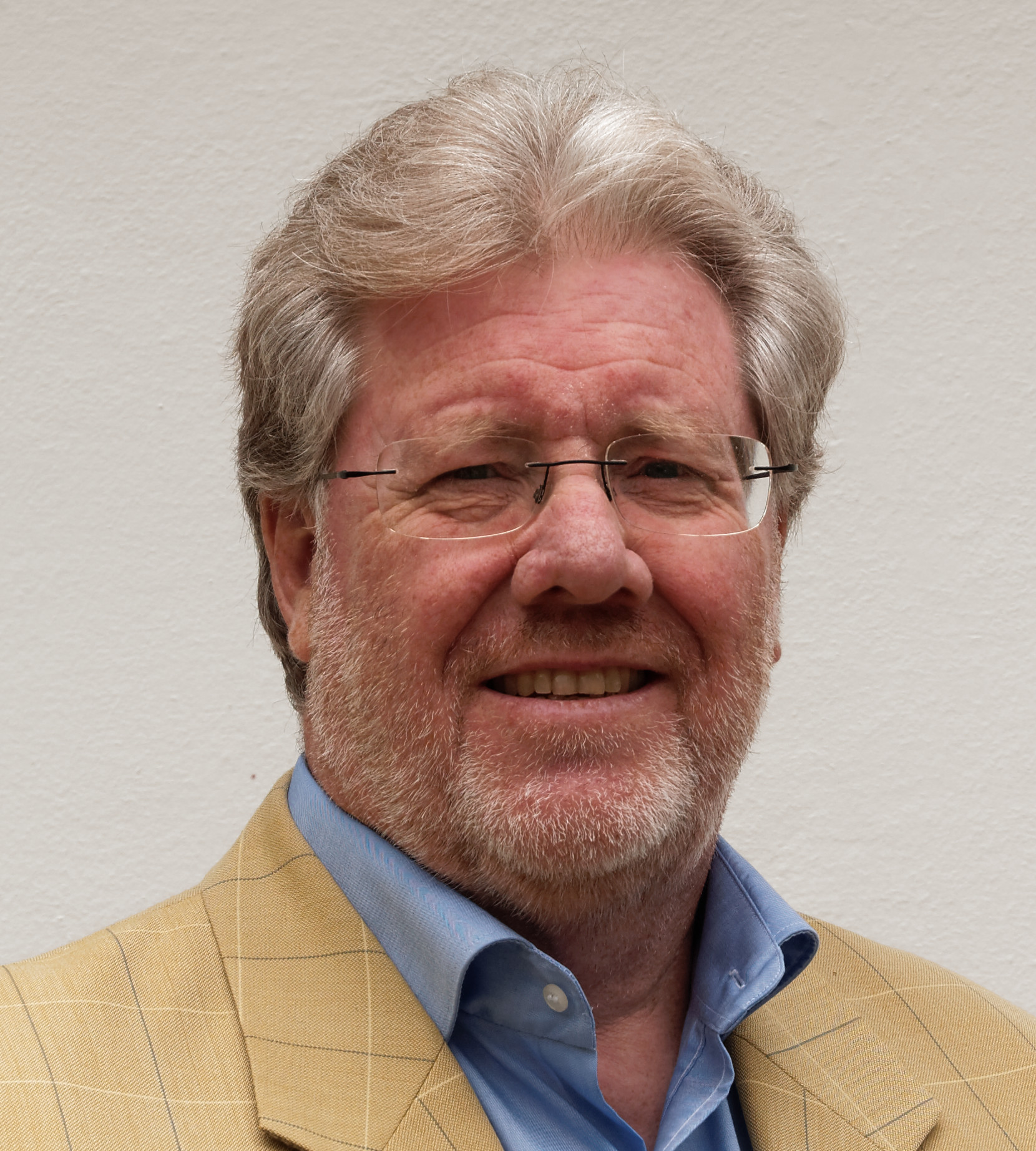 Simon Thompson
WSI Digital Marketing Consultant
I have been a Digital Marketing Consultant and a partner in the WSI worldwide Digital Marketing network since 2004.
I have spent a lifetime helping companies just like yours adopt the latest technology of the day in order to improve their business performance. My Systems Analysis skills are just as valid today as they were over 40 years ago at the start of my career.
As the world of Digital Marketing becomes ever more complex, the skills required to implement a strategy do not (any more) exist in one person. With my access to our WSI worldwide experts, I help my clients identify and adopt the right solution for their digital marketing needs.
+ More
About WSI
WSI is an innovative digital marketing agency with offices in over 80 countries. We help entrepreneurs and business leaders unlock the full potential of their products and services cost-effectively, by leveraging the Internet and its many unrecognized opportunities.
Internet Business Analysis
Search Engine Optimization (SEO)
Industries Served
Arts and Entertainment
Business Services & Consulting
Finance & Insurance
Industrial Equipment  & Manufacture
Sports & Tourism & Recreation
Testimonials
"Simon plays the long game"
Simon first worked with Meridian before I started with the company when he inherited an enormous mess and turned it into something viable through his tireless work ethic.
Simon plays the long game - he's prepared to offer welcome support and advice without pushing WSI products and services until such time as your business requires them and at that point his integrity and dedication to ensuring that what's promised is delivered is as close to a guarantee of success as you'll ever get.
As a business advisor and e-marketing consultant, and particularly from an SME perspective, Simon has access to an impressive network and he works at all times with your company's interests in mind.
+ More
Get In touch!
Ready to move ahead and discuss a project?
If you're interested in learning how WSI can help you take your business to the next level, fill in the form and I'll be in contact shortly.
Thank you, your message has been sent.