WSI Digital Marketing Consultant
About WSI
WSI is an innovative digital marketing agency with offices in over 80 countries. We help entrepreneurs and business leaders unlock the full potential of their products and services cost-effectively, by leveraging the Internet and its many unrecognized opportunities.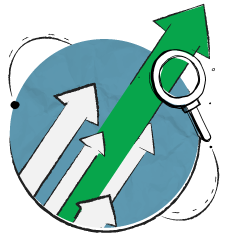 Discover the gap between you and your competition with a WSI Competitive Analysis Report.
Get In touch!
Ready to move ahead and discuss a project?
If you're interested in learning how WSI can help you take your business to the next level, fill in the form and I'll be in contact shortly.